We proudly support non-profit community groups, charities, cultural, welfare agencies, educational organisations & amateur sporting organisations in localities where we have our Gaming venues.
We Care Community Trust Limited provides Class 4 gaming services nationally.
Thank you to our valued venues who share our passion for helping local communities. We Care are committed to local communities in line with our Strategic Plan. We support safe gaming and continually look to develop measures to improve harm prevention practices and minimize gambling harm. There are also important facts in the Community Gaming and About section and details of the We Care Team and Partner Venues.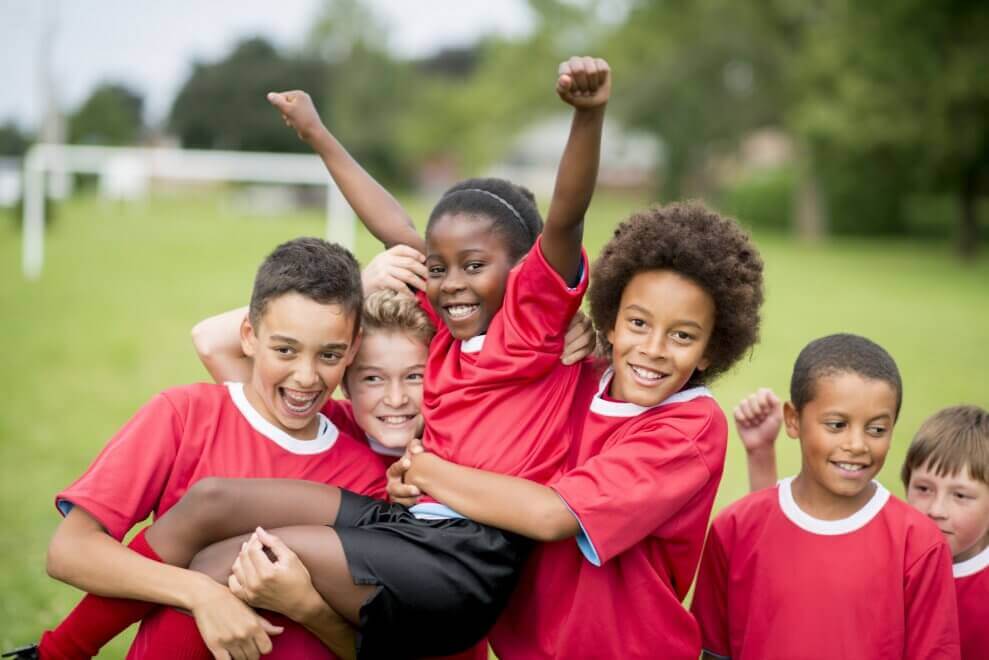 The Trustees of We Care Community Trust are:
Raghbir (Raji) Singh – Chairman

Raji is the chair of We Care Community Trust. Raji is passionate about amateur sports, supporting youth, family violence and supporting the elderly members of our community.
Raji is very active in the local community. He is a Justice of the Peace and a licensed marriage celebrant. Raji is the current chair and founder of the Akal Foundation. He has also held the roles of chair of the St George Charitable Trust, chair of the NZI Cultural Society, and chair of the Papatoetoe Licencing Trust (a role he held for six years).
In addition to his community work, Raji has been successful in business. He managed Mommas Foods for 12 years before electing to devote more time to his community work.

James Parker Joyce – Director

Parker has been involved in the hospitality industry for fifty years including hotels, on and off premise businesses. Parker has also been involved in a number of gaming machine societies as a manager and director over the past thirty years.
Parker has been involved in the administration of a number of sporting clubs, and retains interest in a number of sports. Parker is now semi-retired and enjoys fishing at his seaside residence on the Coromandel.

Kirnpreet Kaur – Director

Kiran Kaur brings youth and vibrancy to the We Care Community Trust board. Kiran is very community minded, being active in several community groups throughout Auckland. She has a keen interest in the arts, health care issues, and youth development.
Kiran holds a degree in Oral Health Sciences. In addition to volunteering her time with several charities, she works at an Ellerslie-based dental practice.
The Trustees meet monthly to consider grant applications.
Members of the public wishing to make a complaint about the distribution of proceeds should make their first approach in writing. Verbal complaints will not be accepted if they are not followed up in writing. The complainant needs to state in writing all relevant and necessary information for the complaint.
Complaints should be addressed to The Chairman, at the contact address above.
The Society will respond to the complaint within 20 working days. If complainants are unsatisfied with the result of our investigations they may contact the Department of Internal Affairs.
Any complaints about the conduct of gambling at a venue or the conduct of Society (the holder of the Class 4 Operators Licence) may be addressed to the Chairman at the contact address above.
Grants by We Care Community Trust are donations considered as unconditional gifts. No portion of the grant is claimed by The Trust as a deduction for GST. If a grant applicant is GST registered, only the GST exclusive amount can be funded.