We Care Community Trust Limited
We Care Community Trust Limited is a non-profit company that operates gaming machines to raise funds for the community.
We Care gives priority to grant applicants based in the cities where its gaming venues are located.
We Care makes grants for education, community cultural and arts festivals, public amenities, sports facilities, amateur sport, and other charitable and non-commercial purposes that are beneficial to the community.
To download a grant application form click here.
The cut-off date for applications is the last day working day of the month at 4:30 pm…  Applications are normally considered on the last week of each month (subject to change). Grant applications are considered in accordance with We Care's authorized purpose statement and grants policy.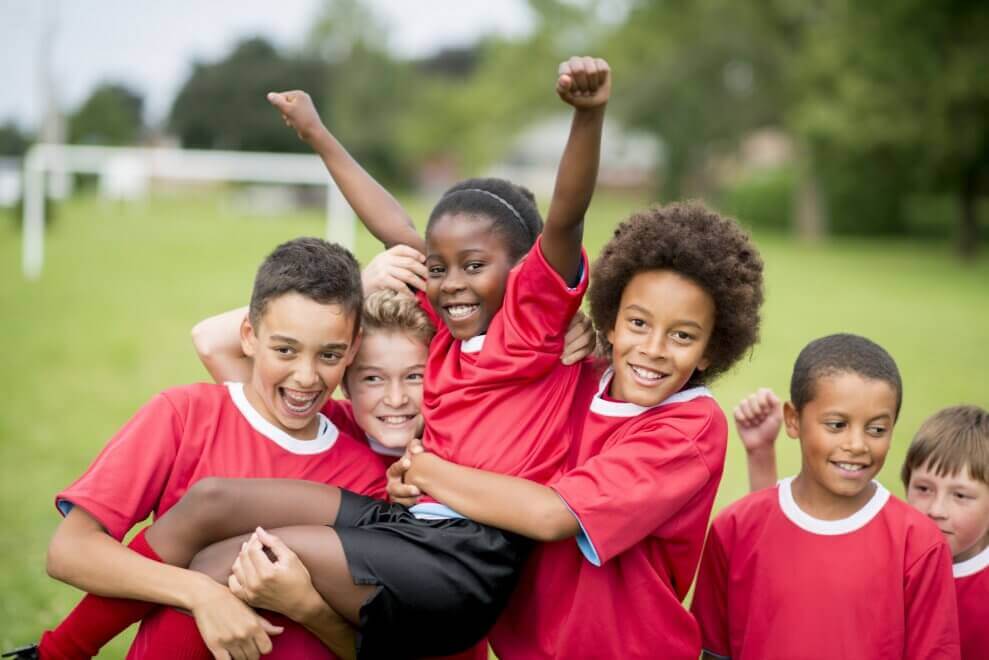 Applications received at the We Care office, through and by 4:30 pm on the last working day of each month are considered at the following month's meeting. The Grant's Committee generally meet to consider grants on the last week of each month.
We Care Community Trust operates gaming machines, to check out the Venues
Welcome to WordPress. This is your first post. Edit or delete it, then start writing!
Read More »